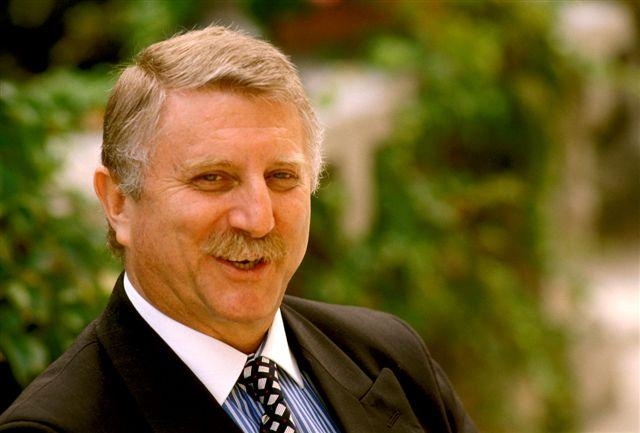 Professor Haim Ring

He was the founder of the Mediterranean Forum of Physical and Rehabilitation Medicine.

Promoter of ISPRM and Director of the Lowenstein Hospital Rehabilitation Center in Tel Aviv.

The school was headed to Professor Haim Ring during the fourth Euro-Mediterranean Conference held in Syracuse 20 to 24 October 2008 on unanimous proposal of the Mediterranean Forum PRM.